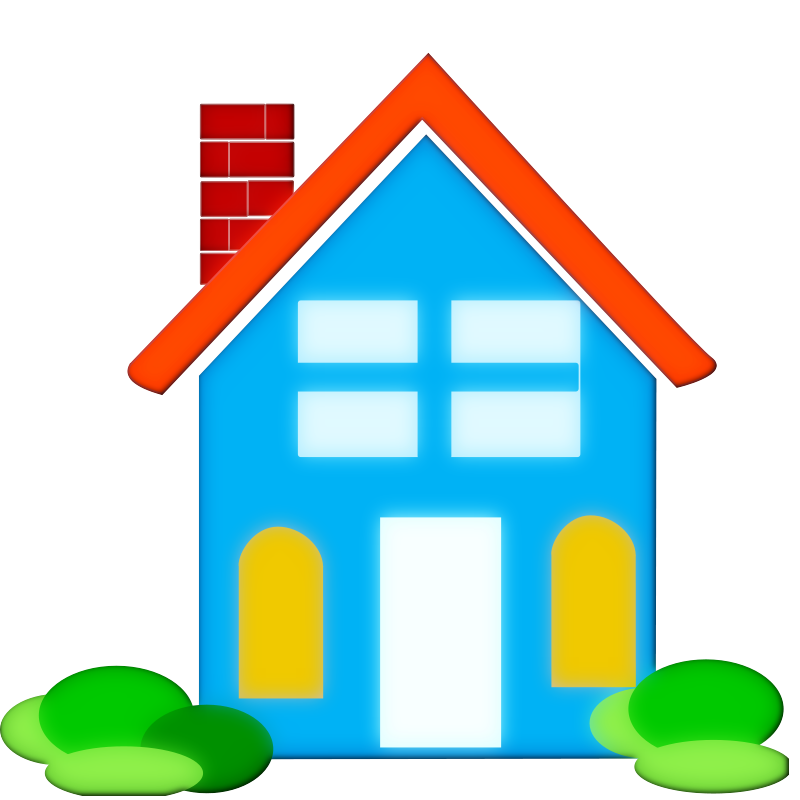 This is the first in a series of blog posts in which we'll demystify the buzzwords of real estate. These terms are familiar to those who work in real estate but may be confusing and contradictory to "civilians" who only buy and sell homes a few times in their lives. Think of this as our version of Real Estate 101. Below are buying phrases, selling phrases, and a brief "who's who" of all those titles we like to throw around!
BUYING TERMS
Multiple offers: More than one buyers broker present an offer on one property where the offers are negotiated at the same time.
Net sales price: Gross sales price, less concessions, to the buyers.
Offer to purchase: When a buyer proposes certain terms and presents these terms to the seller.
Preview appointment: When a buyer's agent views a property alone to see if it meets his or her buyer's needs.
Walk-through: A showing before closing or escrow that permits the buyers one final tour of the property they are purchasing.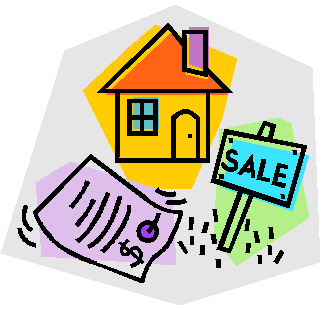 SELLING TERMS
Broker's tour: A preset time and day when real estate sales agents can view listings by multiple brokerages in the market.
Disclosures: Federal, state, county, and local requirements of disclosure that the seller provides and the buyer acknowledges.
Exclusions: Fixtures or personal property that are excluded from the contract or offer to purchase.
Inclusions: Fixtures or personal property that are included in a contract or offer to purchase.
List price: The price of a property through a listing agreement.
Listing agreement: A document that establishes the real estate agent's agreement with the sellers to represent their property in the market.
Listing exclusion: A clause included in the listing agreement when the seller (transferee) lists his or her property with a broker.
Open house (public): When a listing that is on market is available to the public for viewings and showings.
Relist: A property that was listed with another broker and is now relisted with a new broker.
Showing: When a listing is shown to prospective buyers or the buyer's agent, in which case it's called a preview.
Sign rider: An additional sign placed on a brokerage yard sign; it may include the agent's name, "open Sunday," "contract pending," "sold," the new price, and so on.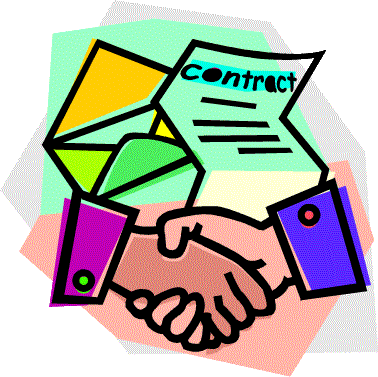 PEOPLE
Back-up agent: A licensed agent who works with clients when their agent is unavailable.
Broker: A state licensed individual who acts as the agent for the seller or buyer.
Buyer agent: The agent who shows the buyer's property, negotiates the contract or offer for the buyer, and works with the buyer to close the transaction.
Dual agent: A state-licensed individual who represents the seller and the buyer in a single transaction.
Inside sales agent: A real estate team member who services inbound leads generated from sign calls and other internet sources. Converts these leads to appointments for the team's sales agents.
Listing agent: The real estate sales agent that is representing the sellers and their property, through a listing agreement.
Mortgage banker: One who lends the bank's funds to borrowers and brings lenders and borrowers together
Showing assistant: Team member who schedules showings, shows homes to prospective buyers, follows up with buyers after showings, finds new properties to show, and keep tracks of where clients are in the buying process.
Transaction coordinator: Handles all the details of transactions from purchase agreement to ensure an on-time closing. Coordinates title/escrow, mortgage loan and appraisal processes as well as scheduling inspections and coordinating any possible repairs.