The house you live in is no longer the "right" house for you. You don't necessarily have to move (after all, your company hasn't transferred you out of state), but your reasons for putting your house on the market are more urgent than merely wanting to.
When you've made the decision to sell, take some time to think what the one main reason is. Why? Because once you've decided to move, you may hear an endless chant in your head: "I have to get out! I have to get out!" Not good. When emotions start to rule, you can make hurried, risky, and just plain bad decisions.
By being honest with yourself and determining the main reason you want to sell, you can work with your real estate agent to devise a solid sales plan. Together, you and your agent can consider whether you need to sell within a certain time frame, whether you need to make a particular minimal profit margin, and the amount of improvements you're willing to make to your property before it's put on the market. You may even decide that the old homestead looks pretty good . . for now.
My House No Longer Fits Me. Congratulations! Your last child just graduated from college and you're finally empty nesters! Or maybe you just found out that you're expecting twins . . . your second set of twins. Either way, your house is no longer the right size for your family. Outdoor issues might come into play, too. You thought you weren't the "outdoorsy" type, but that tiny strip of lawn in the back makes you feel hemmed in.
The Plan: If you're empty nesters, don't downsize too much . . . you may need a little space from one another! Rather than pulling up stakes and moving to Arizona, consider being snowbirds, so you can still be close to friends, family, and favorite hangouts. Conversely, a growing family means more than just more space. Think school quality (niche.com is a great source for neighborhood and school info), proximity to weekend fun, and a floor plan that's truly family-friendly.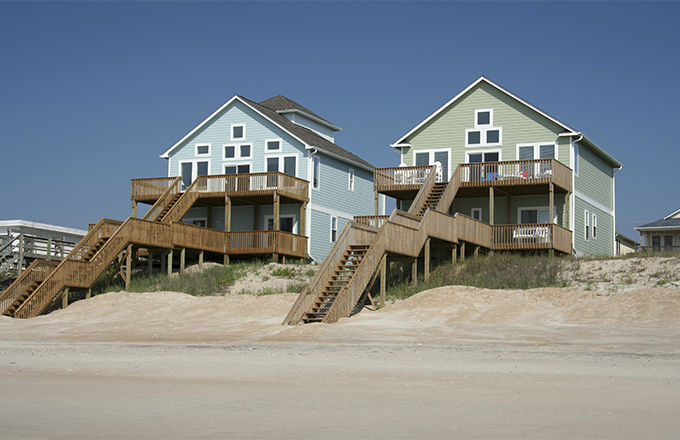 My Relationship Changed. Maybe you got a divorce. Or you're moving in with your longtime love. Perhaps it's the second marriage for both of you, and you're blending your families, Yours, Mine, and Ours-style. Whatever the specific reason, relationship changes are among the top reasons that people start thinking about selling their homes.
The Plan. If you're on your own now, consider a townhouse, condo, or even living in the city — something you've never done before. If you're blending families, don't go too big. Ask yourself how long it will be before some of the kids go off to college . . . it happens quicker than you think.
I Make More Money . . . Or Less. If you can afford more than the darling little starter home you're living in, you're probably looking to upsize and glam up: a luxurious kitchen, a ritzy master suite. If, unfortunately, your income has been reduced, time may be of the essence for your financial solvency.
The Plan: For upsizing, peruse websites such as Houzz for inspiration on the latest home trends and features. For downsizing, invest some money in making your current home as clean and updated as you can afford (your agent can advise you). The better your current home looks, the closer you'll get to your asking price.
This House Never Worked for Me. Be honest. Was it a mistake from the get-go? Did all those small, low-ceilinged rooms that once seemed so charming turn out to be dark and gloomy? Have you started to notice how little storage space you really have? Homeowners' needs change over time, and as we mature, our need for a home that truly "works" — rather than one that just looks good — increases.
The Plan: Relax! Ask yourself whether a room addition or a major remodel will get the job done. If you know it won't, visit builder's models, peruse decorating magazines and websites, and have your agent take you to many, many houses. You don't want to make the same mistake twice.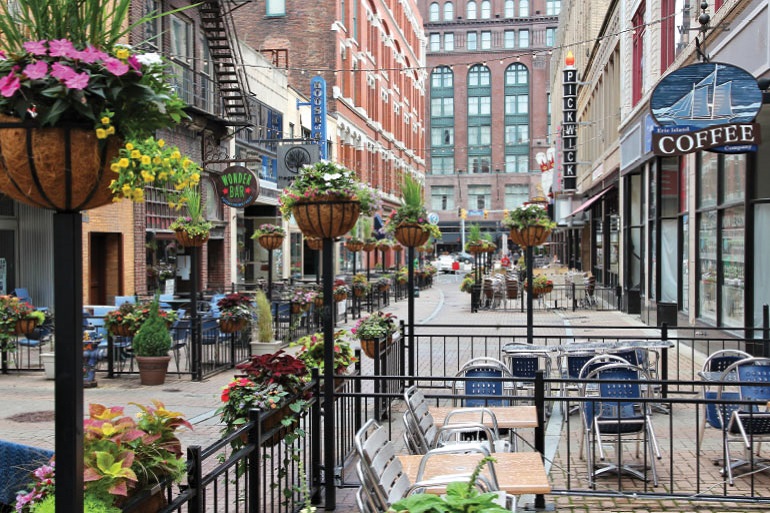 My Neighborhood Is No Longer Neighborly. If your kids are grown, maybe you no longer wish to be awakened by the roar of the school bus. Maybe the other families you were closest to moved away. Or maybe the city fathers are finally going to widen the road right behind your house, and you want to be gone long before the noise and traffic that the "improved" road will bring with it.
The Plan: Don't venture too far. If you liked where you lived, you might be able to justify the hassle of a nearby move knowing that you're eliminating the things that weren't working for you.
I Retired. Enough said. Whether your reduced income means you can no longer afford your property taxes or whether you just want to move to a warmer climate, retirement is right up there with major life changes that bring a new lifestyle.
The Plan: Research and patience. Today's mobile home purchase could be tomorrow's regret. And as much as you might want to put down new roots in a sparkling new location, it might be best to see where the majority of your kids and grandkids settle.
I Want My Money. You just know your house has appreciated. A lot. All those teardowns on your street were replaced by more upscale homes, driving up the value of your lot. Or you've made well-thought-out improvements to your home — from kitchen upgrades to room additions — that are exactly what home buyers are looking for. Why not sell, you think, rather than just sitting on my equity?
The Plan: Time is on your side, so there's no need to rush. Do consult a financial adviser, though, on how to best invest the financial windfall you expect.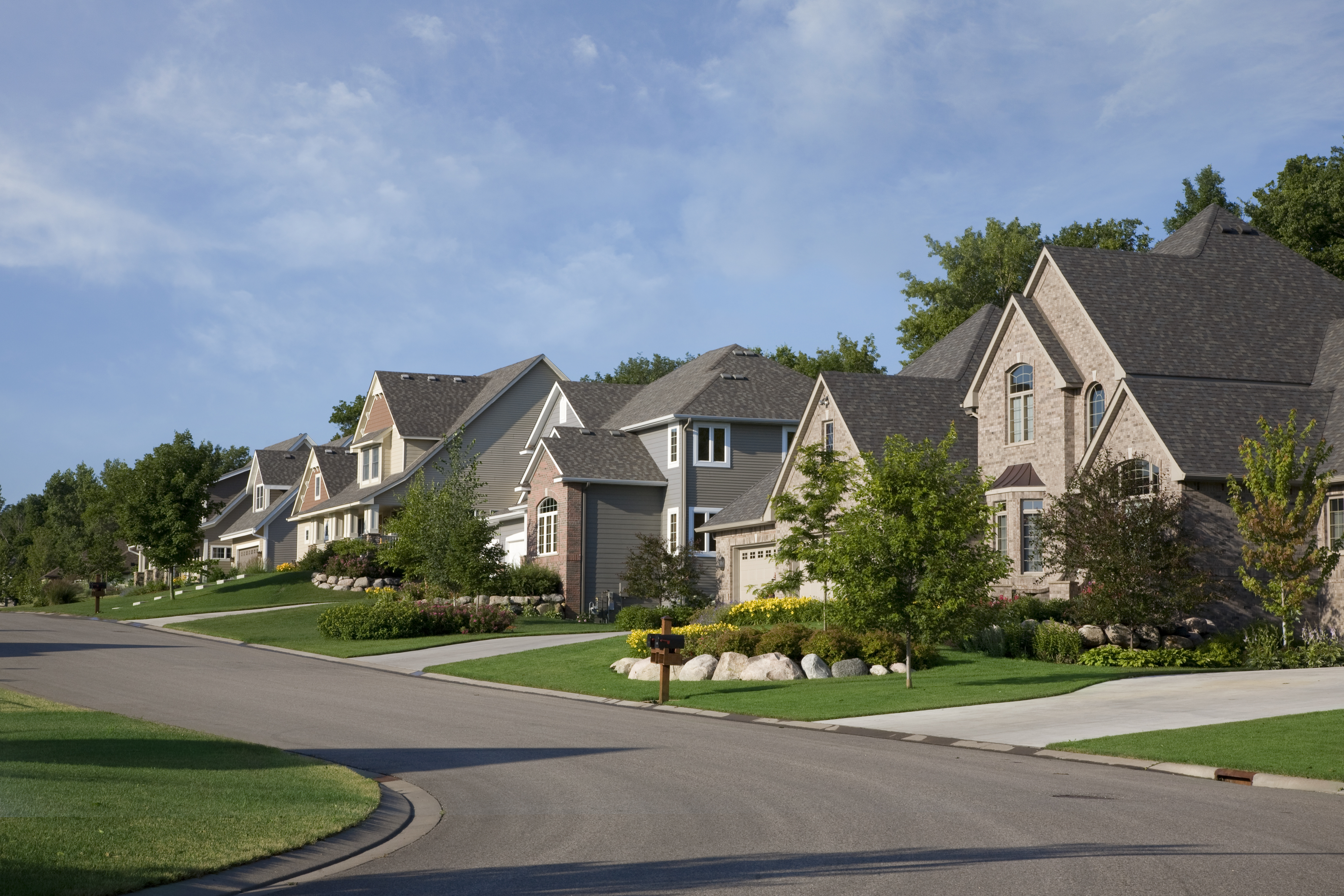 I Just Want to Move! Okay, let's be honest. Sometimes you do just want to move. Some people like getting a house "just so" and then moving on to the next project . . . or, in this case, the next house. They don't have to move . . . they just like to. If that's the reason, you have all the time you need to prepare the house for a profitable sale. Chances are, it looks pretty good already!
The Plan: We want to meet you! But seriously, if you can afford to move and you actually like to do so, you're a real estate agent's dream. Enjoy finding your (new) dream home — you've clearly found your calling!