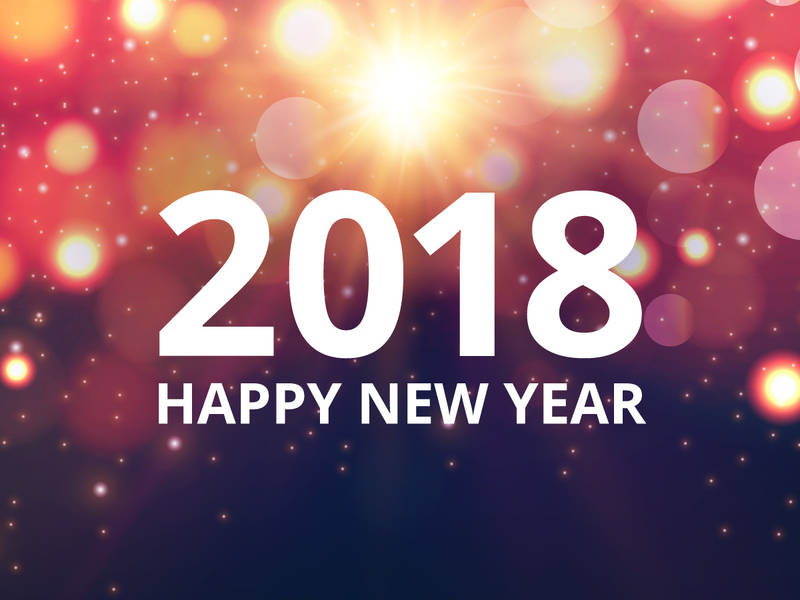 According to a recent poll of 1,000 adults, 66 percent of Americans plan on celebrating New Year's Eve this year, but 54 percent of those plan on doing so at home.
Personally, we think that's a great idea! So here are 4 great tips for throwing a stellar New Year's Eve from the comfort of your own home.
1. Send Festive Evites
First things first: the guest list. You could make a plain old Facebook event, but why not class it up with an evite?
Paperless Post has gorgeous designs, or use Evite so your friends can leave messages as they RSVP.
2. Play NYE Themed Games
Make light of New Year's resolutions by turning them into a guessing game. Give partygoers cards (Use below phrases) and have guests finish the sentences with hopeful wishes―or tongue-in-cheek witticisms. Gather the cards, read them aloud randomly, then let the gang try to figure out who wrote what.
Print cards with these fill-in-the-blanks: "The bad habit I want to kick this year is ―――." "The good deed I want to do this year is ―――." "The person I want to be more like this year is ―――." "The skill I want to learn this year is ―――."
3.Host Later in the Evening
Hosting a party later in the evening after friends and family have completed their dinner plans is a great way to get together (and save money). Without the need to make a big dinner or keep everyone fed all through the night, you can save money on food and drinks. You really only need to have snack foods and some appetizers on hand to keep your guests happy. Oh, and alcohol helps.
4. Create the Perfect Playlist
Music is absolutely essential for creating the perfect party mood. So, please, make sure you have something louder than your phone to play it with!
Bonus Tip: A Collection of the top 100 hits of the year is usually well received.
For more info, check out our inspiration:
https://www.thepennyhoarder.com/life/new-years-eve-party/
https://smartasset.com/personal-finance/5-tips-for-throwing-an-amazing-new-years-eve-party-on-any-budget
https://www.realsimple.com/holidays-entertaining/holidays/more-holidays/throw-easiest-new-years-eve-party-ever#provisions-1
https://www.huffingtonpost.com/2013/12/27/new-years-eve-survey_n_4508687.html