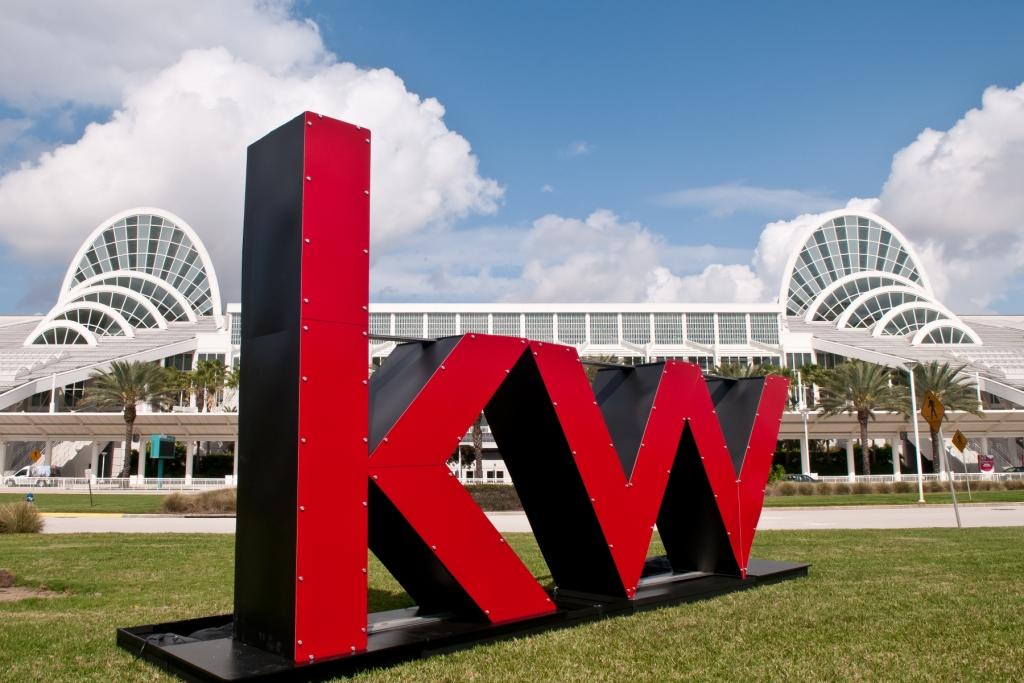 When you're happy where you are, there is little reason to look for change.
At least that's how it was for my team and I. A little over a year ago, I was entering my 12th year at Coldwell Banker and had been ranked number one in total sales and volume for the prior two years. But after building relationships with leaders at the KW market center and attending BOLD and Mega Camp, I knew there was more we could accomplish. It helped me grow my vision of our team and shined a light on the many better ways we could've been serving our clients.
Attending the events allowed me to see everything I was missing out on that could benefit my business. It was clear that I was missing structure, templates and coaching to properly support my team and our clients. For the last three years, I had been asking my broker for these things and raising my hand for help. Once I realized it wasn't going to happen, I needed to make a change to get the help I needed.
The more I talked with the leadership team at Keller Williams, the more I realized our business and our overall customer satisfaction could be much greater.
When I came over, I had 30 listings I had to transfer, and one of my admins had left for vacation. Caryn rolled up her sleeves and got me going; even at 11 o'clock at night, she was with me to be sure the paperwork was transferred properly so we wouldn't miss a beat.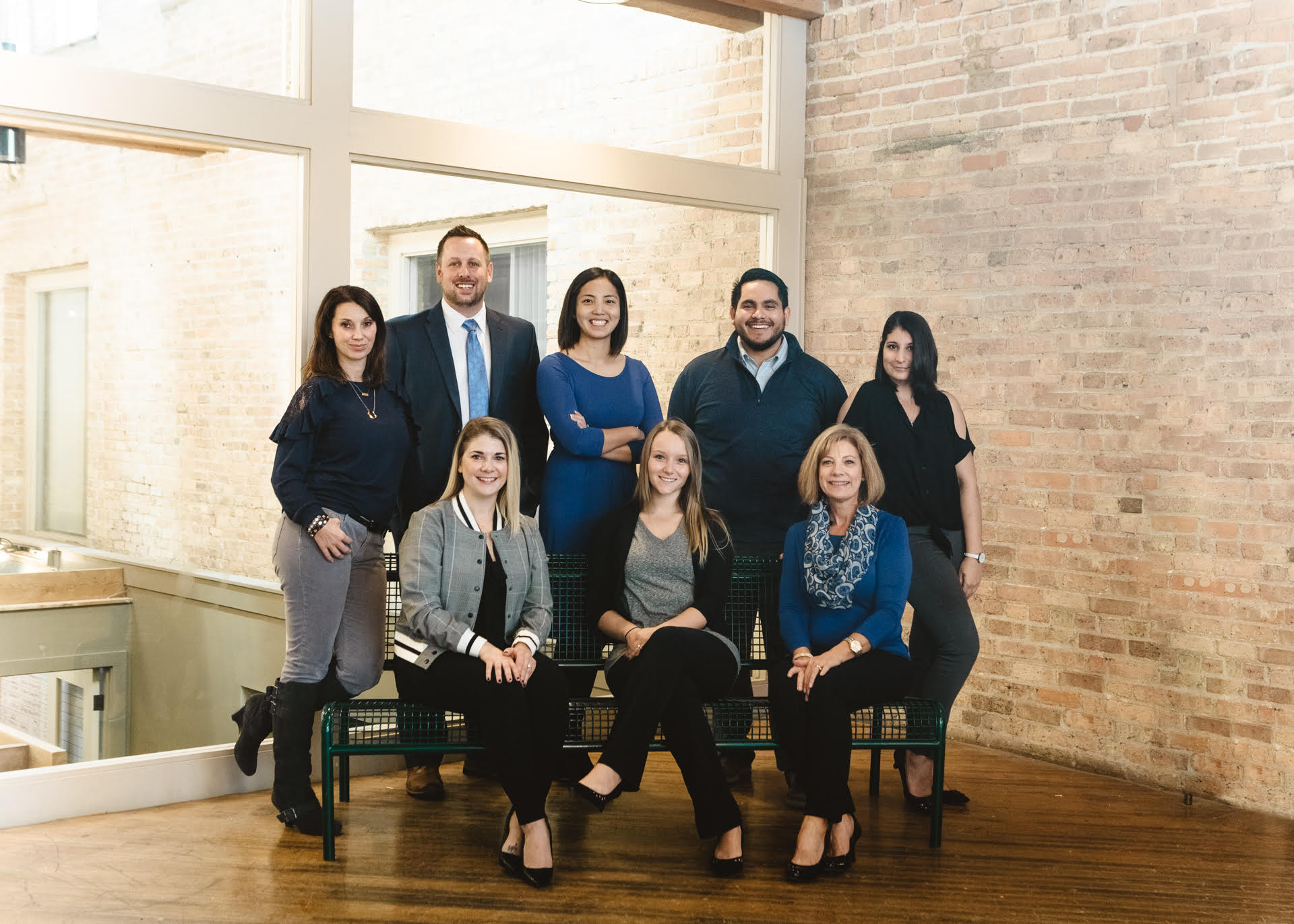 Over the past year, we've been able to apply many of the great Keller Williams tools to our business and process. One of the best things that our clients really seem to appreciate is the improvements made upon our weekly-seller-reports, in the past, they were very one-dimensional and unengaging. With the help of KW teams across America, we've found a way to put the most pertinent information front and center and still keep all of the data on one page.
It's been a great year, we've come extremely far and have learned a ton from our new culture at Keller Williams. Moving forward our goal is to be the team of choice in our market to the point when someone thinks of real estate, they won't think of anyone else.
While the reason for making a brokerage change is personal for each and every agent, the desire to grow personally and professionally was the #1 deciding factor for our switch.
Read the internal post HERE.