Overall, January treated homeowners pretty well.
We love sharing this information and this platform is one of the many resources that KW provides us with. Over the past few months we've tested out a few different ways to deliver the Monthly Market Snapshot, we'd love to know which one is your favorite!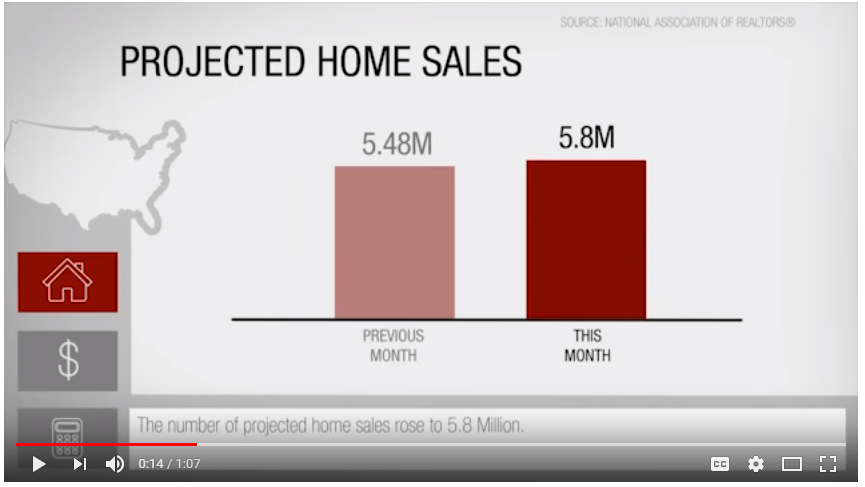 Watch the Snapshot here!