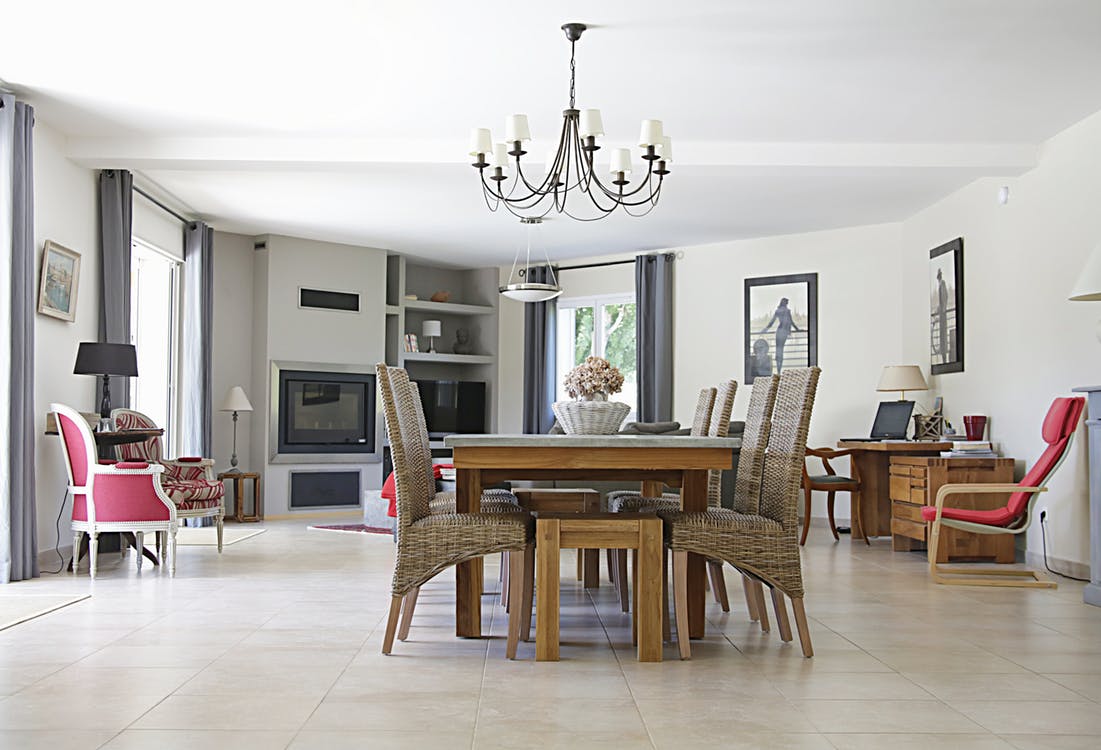 Staging your home in a way that effectively shows off its features is the best way to increase your home's sale price without pouring money back into it.
We've even seen professional stagers advertise a statistic that says every $1 a homeowner puts into staging will typically yield a $2 return. Sounds like a good investment to us!
Now staging can be very intimidating and is just as much a science as it is an art but we've tracked down the top 3 staging principles you need to know to make a big impact on your home's sale price with as little effort (and money) as possible:
Declutter:
It's a cliche because it works! Simply decluttering your home can make a world of difference in the way buyers perceive it.
For starters, removing non-essential items from surfaces like countertops and mantles can make a home appear far cleaner than the competition to spite the fact that both homes are equally as spotless.
Additionally, removing excess furniture and photos from floors and walls will allow the eyes to pan a space uninterrupted which in turns mat that space seem larger than it actually is.
Neutralize: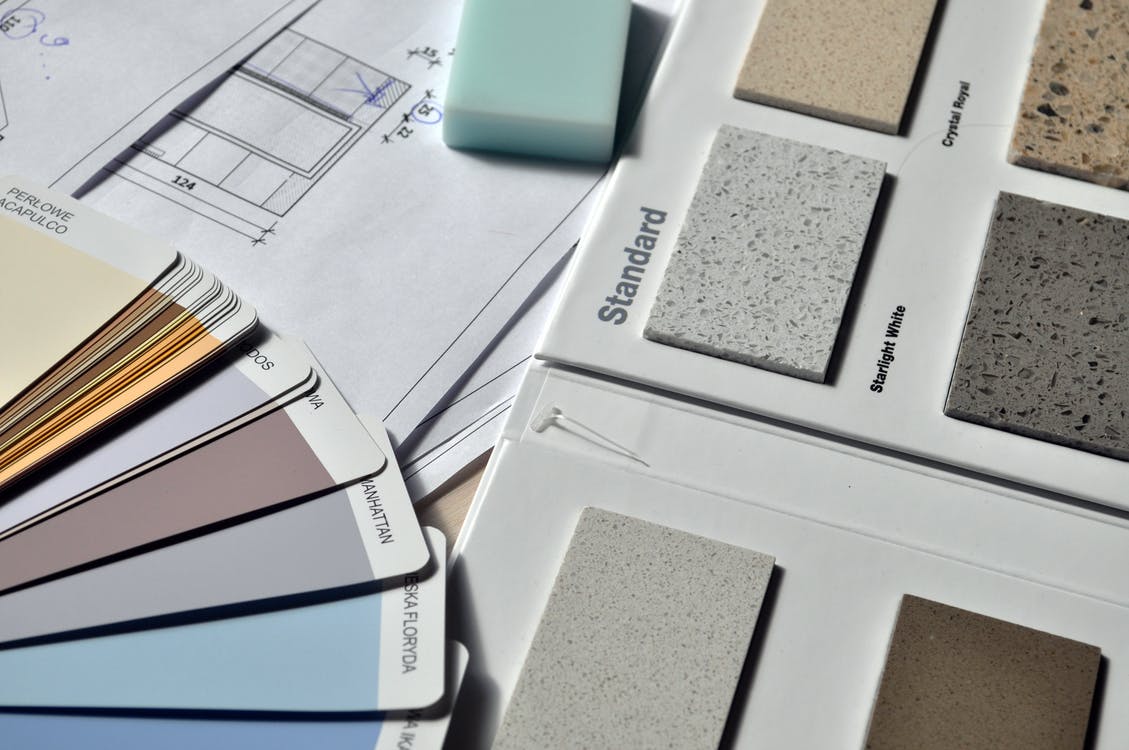 Oddly enough, neutral doesn't always mean the same thing in every county, city or even neighborhood. In some instances, the direction your home faces can play a role in determining what color best "neutralizes" your home.
So how do you know if you should use Gobi Desert or Sidewalk Grey? That's easy! Call your favorite real estate team to come out and help you choose!
We know painting can get pretty pricey depending on the size of the project but keep in mind; you're trading $1 for $2. It's worth the investment!
Depersonalize:
You may have already concluded that depersonalizing is an overarching theme of home staging but it certainly deserves its own spot on this list.
Many times a home can be painted cool gray have perfectly bare counters and floors, but still, have overly personalized items. They make buyers feel like they're intruding into someone's life, which is the opposite of what you want, you want them to feel at home so they'll shell out the price you want in order to make it their home!
So get rid of the racecar bed in the master bedroom and stilletto shaped recliner in the living room.
Addressing the elephant in the room:
A lot of home sellers hear this advice from their realtor or their home stager and protest "That takes all of the 'ME' out of here, I won't stand for it!".
But, that's kind of the point of selling your home…to get 'you' out of there.
We know you've invested a lot of time and money to make this house your home but following these three steps gives home buyers a blank canvas for them to imagine themselves in.
When a buyer can walk through your home and daydream about the memories their going to create in it, then you can command top dollar.