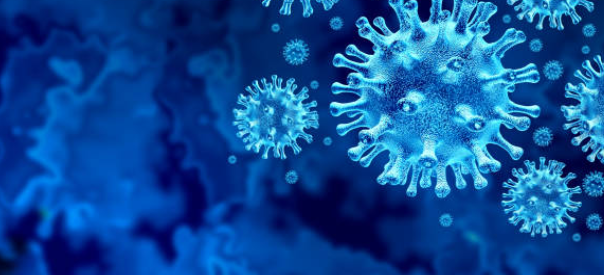 Over the past week, it has been impossible to ignore the unfolding events around the globe. I have had many clients ask me several questions. Overall, the burning questions have been:
-Has the market changed at all?
-Should we postpone listing at this time?
-What impact do you think it will have during the coming weeks and months?
Of course, many of our wonderful clients have emphasized that they don't expect me to have psychic abilities but are just nervous about the uncertainty.
All I can say is that since the beginning of the year, mortgage rates have been at historical lows. This has caused our local market to be very active for the first 2 months, when historically, these are a couple of the most challenging months of the year for real estate. Our team closed and put under contract a total of 20 homes during these 2 months- unprecedented in any of our prior 14 years in business.
However, if there is a mandatory quarantine of some sort, even for a couple of weeks- this could deeply hurt the real estate market. Everything involving human interaction would stop during this period, which means that all transactions and processing would come to a screeching halt. If we think about it, there wouldn't be any showings of properties (and therefore it would be unlikely to receive offers on any properties), no inspections, no appraisals, no repair estimates for items from an inspection report, no final walkthroughs, no closings- unless we could close remotely.
Everything about our daily business would be turned upside down. It would turn a very in-person business into an impersonal and faceless one. Many would suffer, and not just the buyers and sellers- mortgage brokers, home inspectors, insurance companies, contractors, appraisers, just to name a few. The impact could be enormous.
That being said, this too shall pass. The most important thing is for people to take care of themselves, and if that means putting some things on hold, so be it. If this outbreak does negatively affect the spring market, then hopefully we will see a very strong summer market. My advice to anyone wondering whether to list would be to wait just a few days and see how events play out. When events do calm down, and people have taken care of their health, we will still be here to assist with your real estate needs.