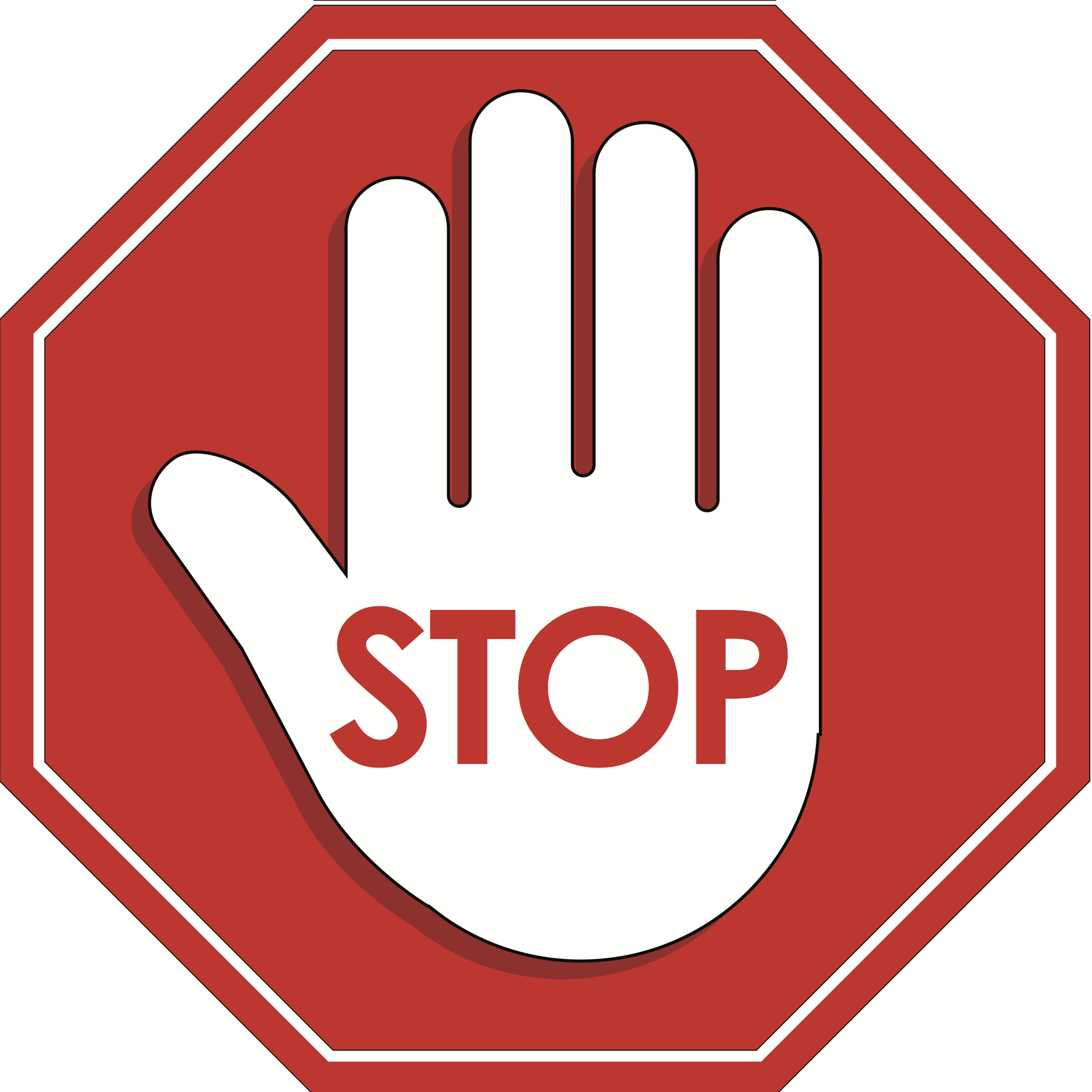 Today is Saturday, March 21st 2020. Our state Governor, J.B. Pritzker, just yesterday called for an executive order, to "Shelter in Place" – starting from 5 p.m. today until April 7th, 2020. All Illinois residents will be subject to a "Stay at Home" order. He indicated that all non-essential businesses must stop operating. I'm sorry folks, my fellow real estate agents and Realtors, but we should not be considered "essential." I honestly don't care that the verbiage listed real estate, banks, and title companies as essential businesses. I highly doubt that this is what our Governor's intent was, when he created the order. Appraisals, mortgage processes, title work, and closings for already existing deals – I could see an argument made for this. However, showing homes and hosting open houses are most definitely not essential activities. In other words, any activities to promote and curate new business is not essential.
In the 4-county area of DuPage, Will, Kane, & Kendall counties alone, there are 302 open houses and/or broker tours scheduled for the next 4 days. Not only is this unacceptable, but honestly people – have you lost your minds???
Our Mainstreet Board of Realtors, MRED MLS, our Illinois Association of Realtors, and our National Association of Realtors – please hear this and hear this well. We need all of you to take some leadership and make a unified statement that open houses, broker tours, and ALL showings should be suspended/cancelled until April 7th, 2020. There is no emergency, even for showings. It is not essential. Even during more normal times (when we don't have a national pandemic going on), the only "dire/urgent" situations that would require in-person showings would be: 1) a relocation buyer coming in from out of town and needs to find a home within a certain period of time, 2) a buyer whose lease may be ending soon, or 3) a buyer who has sold their home and has nowhere to go. However, in all these cases, no one should be traveling anyway right now, which would negate situation #1. For situation #2, I'm sure the landlord would extend their lease by 2-3 weeks given the circumstances, and in the 3rd situation, I'm sure that they could find temporary housing of some sort or ask to extend the closing on their current home/ask for a rent back situation.
I know that many agents and local brokerages have done the right thing and cancelled all open houses and showings from now until April 7th. However, clearly many still have not.
Here's a list of the agents and brokerages hosting open houses/broker tours this weekend in each county: Dupage, Will, Kane, Kendall
Please call, text and e-mail them to implore them to simply STOP. We cannot continue as normal, business as usual. We cannot encourage groups of people to gather and to have in-person contact. We are risking the lives of so many others in the process of doing so.
Let's be real. There is no "emergency" in real estate. I would joke previously all the time with my team that no one is dying. We are not surgeons. However, if we don't STOP this madness and selfish behavior, people will start dying due to our actions.
JUST STOP.